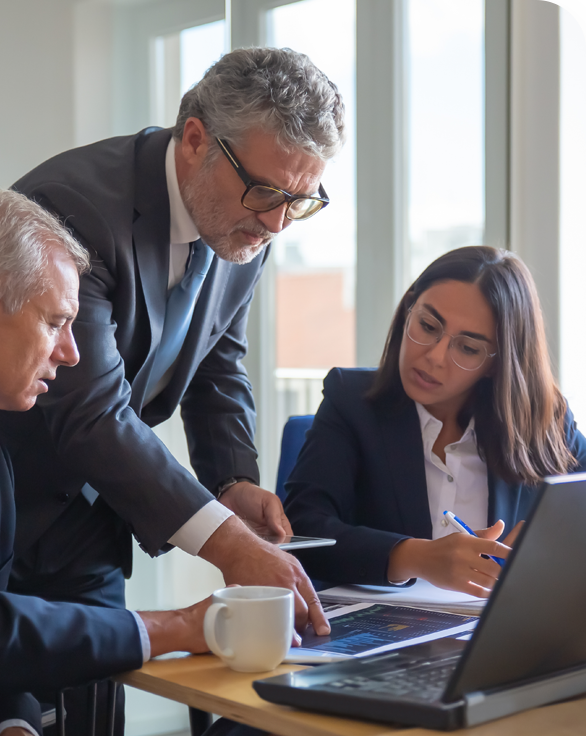 The High Cost Of Disputes

Disputes can be costly. The longer the dispute, the more that is at stake. In fact, the time away from doing business is usually the most expensive part of a business dispute. The best way to resolve a dispute with a client, supplier, partner or other business is to first understand what is at stake, then to communicate with the other party to seek a resolution. Once these two stages have passed, the next step is to engage in formal communication. This may or may not lead to court.
Michael Garcia is a lawyer who understands each step of dispute resolution and provides business representation to companies in Broward, Palm Beach, Miami-Dade counties, and throughout Florida.
We Help Businesses With Legal Matters Involving

An attorney skilled in litigation and other forms of dispute resolution, Michael Garcia understands what is at stake for businesses in disputes. Whether your business dispute case is in the formal communication phase, or going to court, arbitration or mediation, he will fight for what is best for you and the success of your business.
If You Are In The Middle Of A Business Dispute, Take The First Step To Resolution And Call Our
Fort Lauderdale office today at