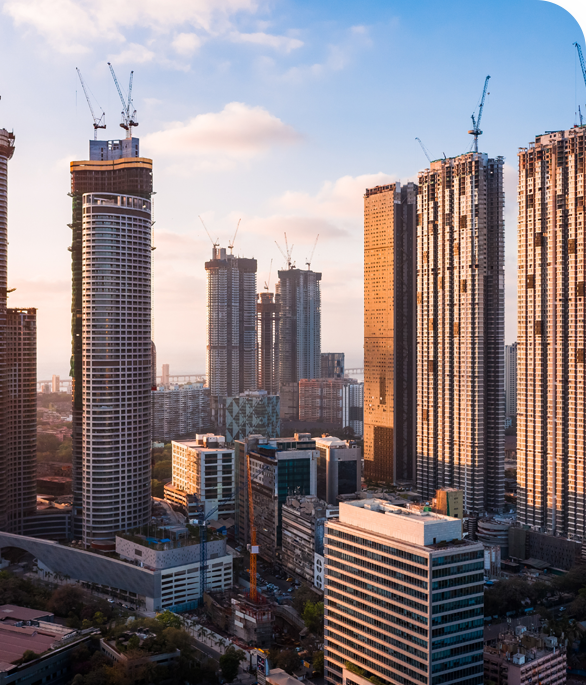 If You Are Buying or Selling Real Estate, Our Firm Is What You Require.

Cheryl-Dene is a Florida real estate attorney that brings over a decade of experience to your transaction. Originally from South Africa, Cheryl-Dene serves clients from all over the world in purchasing and selling real estate in Florida. Combining her experience as a real estate and business broker, immigration consultant and attorney, she provides a multifaceted approach in serving her clients and determining the best approach for their individual, business, and real estate needs.
Cheryl-Dene is known in both the legal and international community for her tenacity, passion, and vigor in representing her clients and continues to raise the bar in all aspects of real estate. As a skilled litigator, she has successfully represented clients in contract disputes, general civil litigation, and administrative proceedings. It is this experience that she brings to every business transaction. Characteristics of her practice are a high level of individual client attention and communication, and the highest standard of professionalism and competence.
Cheryl-Dene makes the process simple, allowing you to focus on what is important to you. Ready, Set, Go!