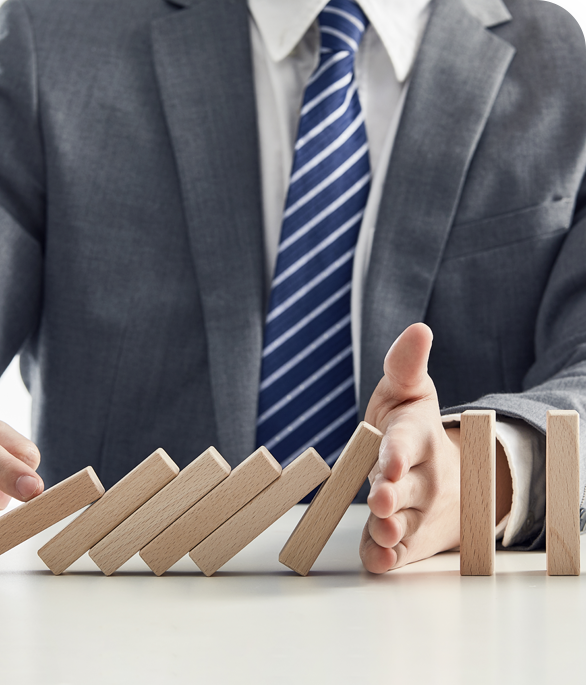 Cheryl-Dene Spring is a Florida Supreme Court Certified

Mediation providing mediation services in person and via zoom. Cheryl-Dene has been practicing business and real estate law in South Florida for the last decade, including real estate and business closings. In 2019, Cheryl-Dene became a Special Magistrate for Broward County, presiding over department of revenue real estate tax matters. Noted as a "Rising Star" in the legal and mediation community, Cheryl-Dene shifted her focus from being a litigator to mediator, bringing her experience to the negotiation table to resolve disputes. Cheryl-Dene's mediation services are geared towards empowering parties to manage and structure a settlement, rather than complex and expensive litigation. She understands what is at stake for disputing parties and how to help parties leverage the true value of mediation by introducing creative solutions. She is a problem solver that can help you bring closure to your complex and heated disputes.
Cheryl-Dene's Experience​

Cheryl-Dene can either come to a mutually agreed upon location to mediate, or, you can utilize one of her offices:

Cheryl-Dene combines technology and mediation by allowing parties to mediate via Zoom. Even if you are unfamiliar with online mediations, she will provide guidance and instruction to make the process simple and hassle free.