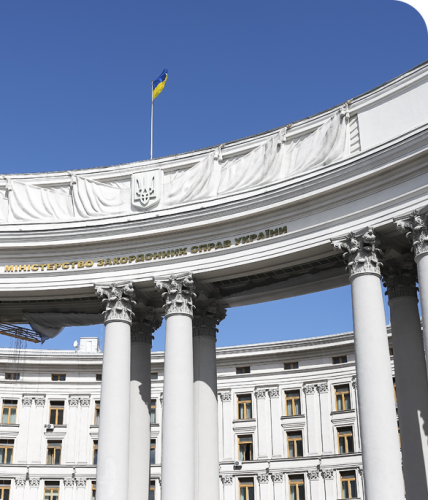 Confused About The Terminology And Your Rights As A Subcontractor, Day Laborer, Or Design Professional?

Read on for a brief summary of Florida Statutes Chapter 713 or contact Michael Garcia, to discuss your rights for payment.

A lien must be recorded within 90 days from the last day of substantial completion. A lien can only be recorded for improvements to real property. A lien is not valid forever; it must be enforced or it is lost. A lien is only valid for one year from the date of recording, and it cannot be renewed. The enforcement is done by filing a lien foreclosure action, and if successful, Chapter 713 (Florida's Construction Lien Statute) allows the prevailing party to recover their attorney's fees and cost incurred during the litigation.
To review an example of a valid lien form, please refer to Florida Statute 713.08.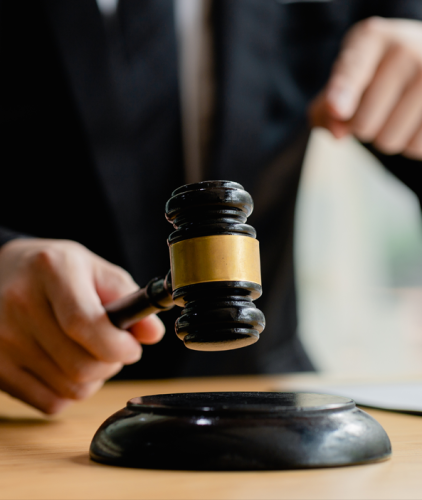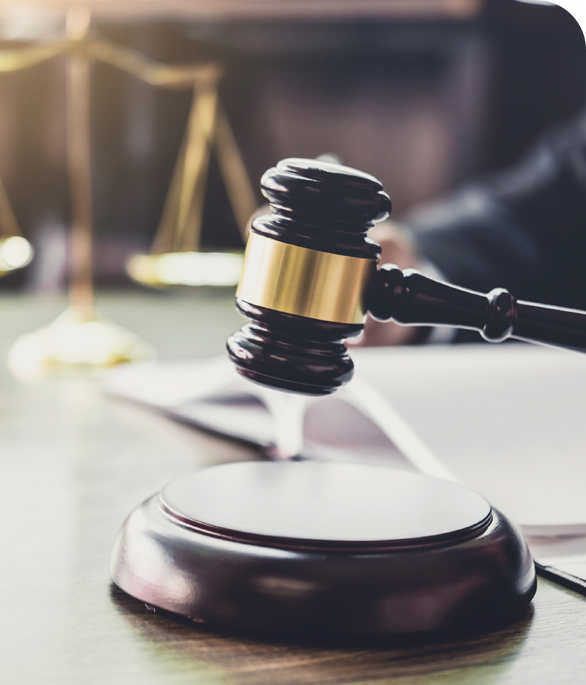 Unfortunately, some contractors or subcontractors do not follow the proper procedures necessary to protect their lien rights pursuant to Florida Statutes Chapter 713, and thus have no lien rights. Although it is always preferred to have a valid lien, not having a valid lien does not prevent the collection of past-due money via other legal avenues.
Attorney Michael Garcia can assist clients without liens with the collection of their past-due money via other avenues available under the law, such as: breach of contract, equitable lien, unjust enrichment and quantum meruit claims, when possible. In some circumstances, lawyer Mr. Garcia may be able to encumber the property in order to collect a past-due debt.
Pursuant to Florida Statute § 713.06, all contractors, subcontractors, and material/equipment suppliers who do not have a direct contract (privity) with the owner or the owner's agent must mail a NOTICE TO OWNER to preserve their lien rights.
The Notice to Owner must be timely mailed to have valid lien rights. However, not everyone is required to mail a Notice to Owner to preserve their lien rights. For example, day laborers and design professionals are not required to mail a Notice to Owner.
A Notice to Owner must be served within 45 days from the first day of work, delivery of materials or specially fabricated items. A Notice to Owner can be mailed before the commencement of work. Generally, proof of mailing within the first 40 days satisfies the requirements of Florida's Chapter 713. However, if the Notice to Owner is mailed after the 40th day, then actual delivery of the Notice to Owner is required before the 45th day. Proof of the delivery must also be obtained.
The above is a brief summary of the Florida Lien Law. The above summary is not legal advice, and should not be used as the basis for any decision. The Florida Lien Law is very extensive. Thus, for legal advice, consult with our attorney experienced in Florida construction law.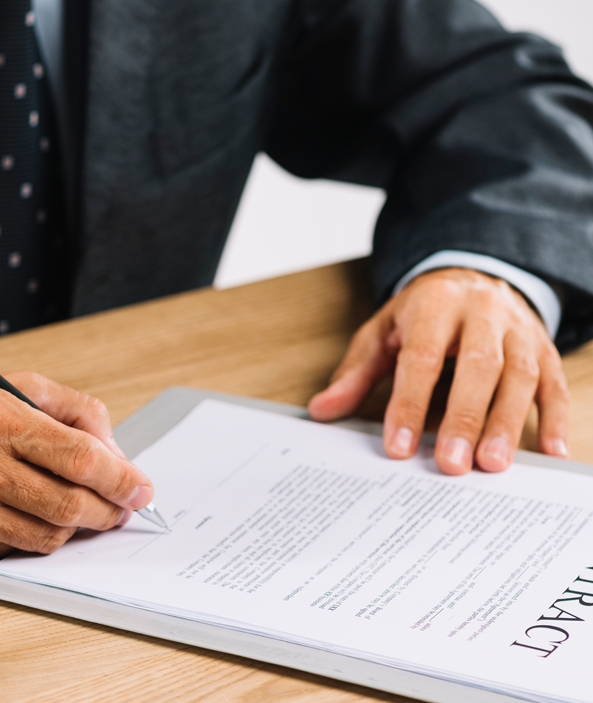 For Assistance with you Construction Issues and Liens,
Please Contact Our Office.
Contact Michael Garcia, P.A., at